Induction lamp and ballast-lvd edl lighting fixtures
Product Description
Payment & Shipping Terms
Supply Capacity
Payment Terms:
L/C, T/T
Production Capacity:
10000pcs/week
Min. Order:
1000 Piece/Pieces
Packing:
in color box
Means of Transport:
Ocean
Delivery Date:
45 days for inital...
Detailed Product Description
Induction lamp and ballast-lvd edl lighting fixtures-round/square/rectangle integrated-compact induction lamp CE UL FCC


Induction lamp and ballast-lvd edl lighting fixtures-round/square/rectangle integrated-compact induction lamp CE UL FCC
Model: CGC-JC-HX40W-60W-80W-100W-120W-150W-200W-250W-300W-400W
Guarantee(years) : 5 (round and square induction lamp); 3 years (integrated compact induction lamp)
Color temperature(k): 2700/5000
CIR(Ra): 80
Lumen maintain(2000h)(%):≥90
Life: 100,000 hours (round and square induction lamp); 60,000 hours (integrated lamp)
Shape: Rectangle/square tube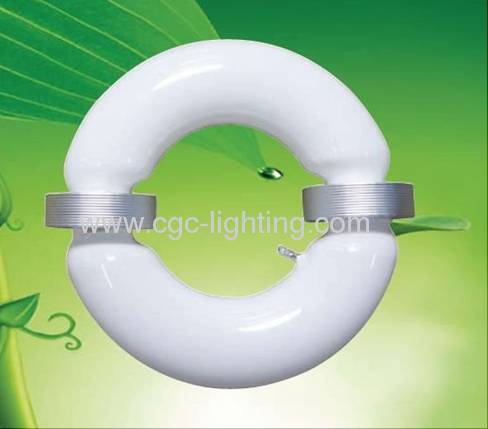 Induction lamp is an environmental-protection lamp with long life, high energy-saving, maintenance cost free, high color rendering index lamp. Also it's cheaper and 3 times longer life than LED at the same illuminance.
FEATURED AS FOLLOWING:
1. Luminous efficiency: over 70 to 85lm/w
2. Lumen maintain (2,000hours) (%) ≥90. High lighting efficiency and stable & constant luminous flux. Very low luminance decline: e.g. luminous flux over 70% after 50,000 hours lighting.
3. Wide Voltage design and good performance IC chips: 110V-270V, DC voltage is available for different countries requirements. With power factor over 0.98, low current harmonic and artificial intelligence light dimmer.
4. Energy saving: saving energy up to 85%.
5. Green environmental protection lamp: lamp is with solid amalgam, even if broken, won't pollute environment. Validity recycle is above 99%. Greenhouse gas is greatly reduced.
6. Option Color temperature: 2700K-5000K, any colorized lamp is available.
7. Color rendering index: CRI is over 80Ra, revealing object nature color. No glare, no flicker, stable and constant output, comfortable for eye and protect eye health.
8. Quick activation working temperature: -35°C-50°C
9. Instant restart: within 0.5 seconds. Compared to normal electrode lamp, induction lamp is no spurting phenomenon even repeatedly turning down and turning on for many times in a short time.
10. Protection: Ballast is protected from damage due to short-circuit, open-circuit, power cut-off, defective lamp, etc, ballast lifespan is ensured.
11. Long lifespan: round and square lamp is 100,000 hours, integrated induction lamp is 60,000 hours, with no maintenance cost.
12. Warranty: 5 years guaranteed, no maintenance required.
13. Comparison to LED: Price is cheaper than LED in same illuminance, but with better heat dispersion than LED, and with 3 times longer life due to no electrode or filament.
14. CCC, CE, UL, FCC certificates
Category: LVD Lamps